February is the shortest month, but it is the busiest. There are so many events to celebrate - Groundhog Day, Black History, Dental Health, Valentine's Day, Lincoln's Birthday, Washington's Birthday, President's Day, and for many schools - 100th Day of School. Below are two of my favorite activities to complete.
Dental Health Month - Teach students about dental health by hard boiling eggs and dipping them in pop. Let soak overnight. The next day the "teeth" will be nice and yellow. Brush the teeth. If you are interested in checking out my lesson complete with activities, click
here
.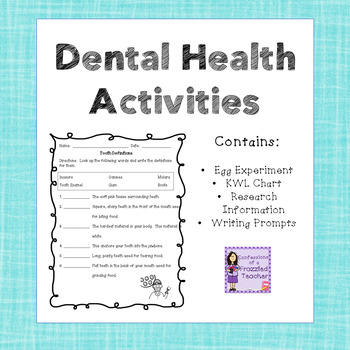 Valentine's Day - Give each student a box of conversation hearts. Then give them an author's purpose. Students then write about their conversation hearts with their author's purpose. Click
here
to get this lesson and activity.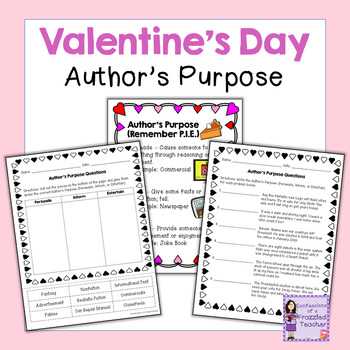 Whatever you do with your students, have fun! With testing coming up, I like to through in these fun activities. Everyone needs a break!